Eglise Luthérienne
Rue Verdaine 20, 1204 Geneva
Friday, July 23, 2021,
concert 12:30
Scriabine.
Russie Céleste
Label G002
19 January 2019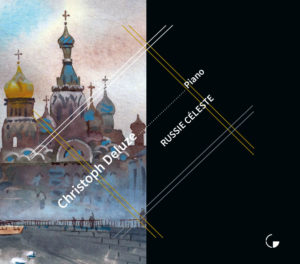 Listen to an excerpt
Scriabine: Prélude – op 11/10 – Andante
RUSSIE CÉLESTE – INTERVIEW
Nomade – RTS – June 11, 2019
By Yves Bron.
Nomade vous emmène à Lully en France voisine à la rencontre du pianiste suisse Christoph Deluze, pour parler de son dernier disque. A la fois pianiste et médecin, il mène ses deux carrières en parallèle depuis de nombreuses années. Passionné depuis longtemps par la musique russe, il vient de faire paraître un nouveau disque, Russie Céleste, avec des œuvres de Borodine, Rachmaninoff, Scriabine, Prokofiev et Arvo Part. Il nous accueille chez lui pour nous parler de cette passion et nous jouer quelques extraits.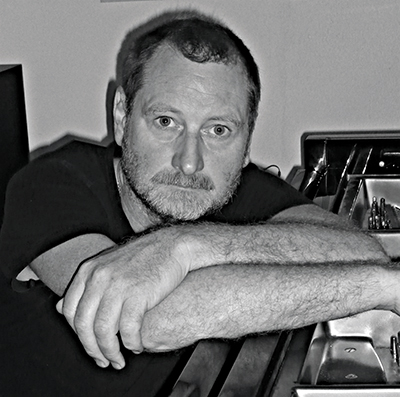 Christoph Deluze began his first musical studies at the Neuchâtel conservatory as a pupil of Dinu Lipatti. He then went to the Guild HallSchool of Music of London in the piano class of E. Philipp. During this period he was one of the few pianists who was able to work with Shura Cherkassky.
Salle de Musique de La Chaux-de-Fonds.
Janvier 2019.

Christoph Deluze at the recording of his album "Russie Céleste" plays the Etude op 2/1 of Scriabin.
Discover all Christoph Deluze albums and listen to the excerpts.
Erik Satie
Choix d'oeuvres pour piano
2013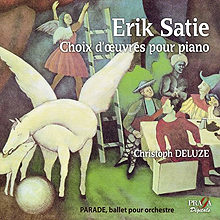 Dimitri Kabalevsky
3 sonates pour piano
2011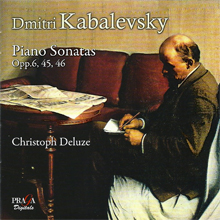 Dimitri Kabalevsky
L'intégrale des préludes pour piano
2007