Sifnos, Grèce
Thursday, June 20th 2019
Concert at 9 pm, free entrance
---

Eglise Luthérienne – Geneva
Friday, July 12, 2019
Concert from 12:30 to 13:30, free entrance
---

Festival Musique et Patrimoine
Friday, July 26, 2019
Théâtre de Verdure – Tourtour (F)
Friday, July 26, 2019
Le Clos Saint-Louis – La Seyne-sur-Mer (F)
Récital de Piano – Russie Céleste
Borodine, Scriabine, Prokofiev, Katchaturjan
Russie Céleste
Label G002
19 January 2019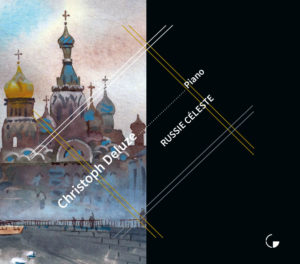 Listen to an excerpt
Scriabine: Prélude – op 11/10 – Andante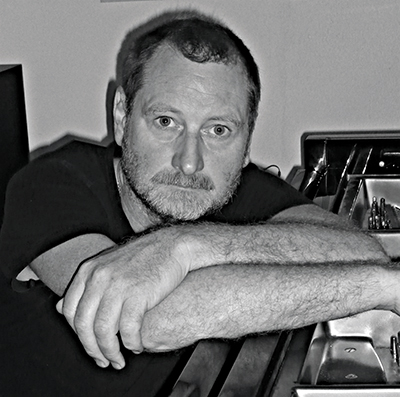 Christoph Deluze began his first musical studies at the Neuchâtel conservatory as a pupil of Dinu Lipatti. He then went to the Guild HallSchool of Music of London in the piano class of E. Philipp. During this period he was one of the few pianists who was able to work with Shura Cherkassky.
Salle de Musique de La Chaux-de-Fonds.
Janvier 2019.

Christoph Deluze at the recording of his album "Russie Céleste" plays the Etude op 2/1 of Scriabin.
Discover all Christoph Deluze albums and listen to the excerpts.
Erik Satie
Choix d'oeuvres pour piano
2013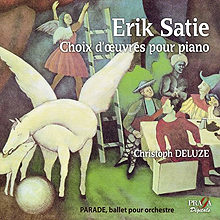 Dimitri Kabalevsky
3 sonates pour piano
2011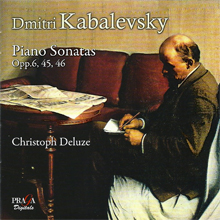 Dimitri Kabalevsky
L'intégrale des préludes pour piano
2007